Android Versus iOS, Why Android Is Better
Already we know the Android OS vs iOS argument is an old argument, it could be said to be as old as smartphones. Since these two smartphone OS are the leading it only make sense that users(and fanboys) debate which is better or which to choose from especially those who're about to get a smartphone first time in their life. Maybe am just reawakening an already dead topic of which both sides have decided on whatever they feel is the better according to their preferences. I'm only writing this for those who're not yet using any smartphone or those who intend switching from one OS to another, so they'd see reasons to move to the android umbrella instead of iOS by showing them why android was and is still better than iOS.
Noting the above, let's get to the reasons why android is better and than iOS. These reasons why android is better than iOS cuts across various aspects of a smartphone and that is what makes it worth writing about, not just the
rooting and customization
noise we're already used to hearing.
More And More Apps
More and more apps are available on the android app store(play store) than any other smartphone OS(and their store). According to
statista.com
there are over 2.2 million apps on the Google play store(the android app store) while Apple app store has about 2 million apps, not forgetting the many android apps not available on the Google play store. The question is, what is the advantage of many/much apps on the app store to an average smartphone user? Many apps means you could choose from thousands of apps according to what you want in an app be it UI, UX and any other feature too. Asides that there would be an app for almost anything you'd want to do with your smartphone. Apps to change anything From the keyboard, to the homescreen launcher, to your email app. And
games
too
There's A Smartphone For Everyone
When ever am being asked to suggest an android smartphone for someone, My reply is usually '...Long as your budget is not ridiculously low, there's a smartphone for you'. The many number of android smartphone manufacturers has made competition high as a result bring the prices down, especially the
Chinese
. Does that mean all android smartphones are cheap? No, there are high end smartphones with prices of over $700 like the Samsung Galaxy S7 and there are low end(or even mid range) like the
Xiaomi Redmi 4a
. But one thing to note when buying a new smartphone is the price of a smartphone does not really determine it's capabilities and quality. You should know no matter how high or low the price is there are
smartphones you should not buy in 2017
.
Flexibility Of File Transfer Between Devices
Sharing your files is easier with android as you don't need iTunes or any other third party app to transfer or share files between your android and PC or other devices and more still you can easily share multimedia files between android smartphones and other devices via bluetooth or other medium. Of course this makes life easier and allows more freedom.
Removable Batteries
While not all android smartphones have removable batteries, most do have that and I think it's a 'feature' on its. Am still waiting for the time an iOS user would be able to easily swap their smartphone's battery when one is bad. This becomes helpful when your smartphone is old or it does not hold charge any more, all you do is get a better battery and... swap.
MicroSD support
Just like battery above, not all android smartphones have microSD support the Galaxy s6 doesn't but the S7 does. No matter the amount of free space your internal storage has, it still won't be enough especially when you're a power user. That's when having microSD support comes in handy, you can easily insert an external SD card and expand your device memory.
You're Closer To Google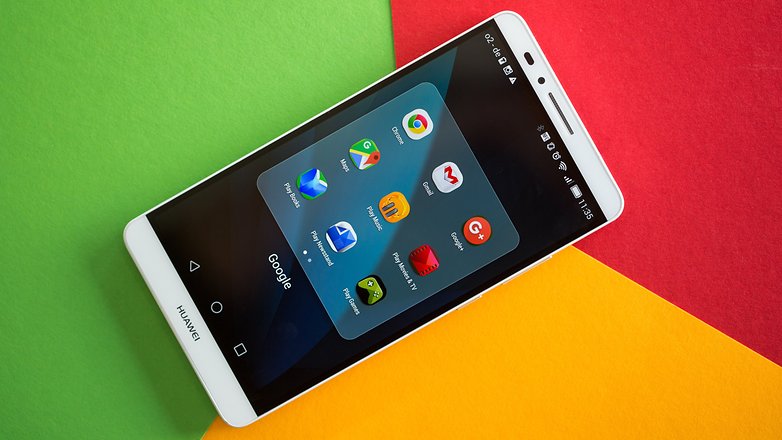 All over the internet it's more like Google everything. Google search, Gmail, Google Map, Drive, Doc, Chrome and a lot more. With all these Google products well integrated life becomes easier.
Android moves with technology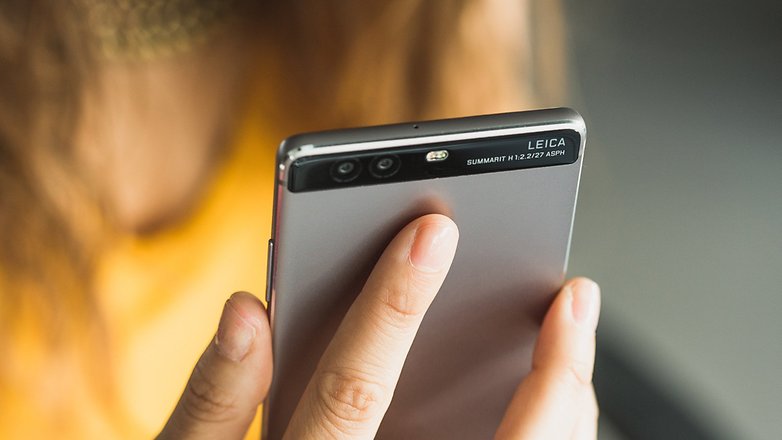 If you've been on android for sometime you'd notice immediately new technologies are coming out, immediately android is picking up and featuring on smartphones unlike iOS. New features you see on iPhone and iPad have already been around on android for some years checkout the below photo for an example.
How about water and dust resistance? sure they're all available on iOS but to what degree?
More cloud storage
On android Google offers you more cloud storage via the Google Drive app, Google drive offers you up to 15 GB of data for free while the Apple iCloud offers just 5 GB. Let's say these free cloud storage offered by both Google and Apple is not enough, when upgrading It'll cost you $100 per year for an extra 50 GB with iCloud, and only $24 per year (at $2 per month) from Google for double of that.
Android Brings Real Multitasking
When you can switch between apps and back to the first app you were running easily you're said to be able to multitask with your smartphone, how about having two apps running on two different windows through the
Multi-Window
feature. This of course is what real multitasking is all about. Being able to run two windows on your smartphone at once. This is not available on iOS and many never be anytime soon.
That's all Android OS Versus iOS, Why Android Is Better. Is there any feature not mentioned? or do you think otherwise? Use the comment option below.
Share this
Receive Quality Articles Straight in your Inbox by submitting your Email below.